CockroachDB vs Citus Data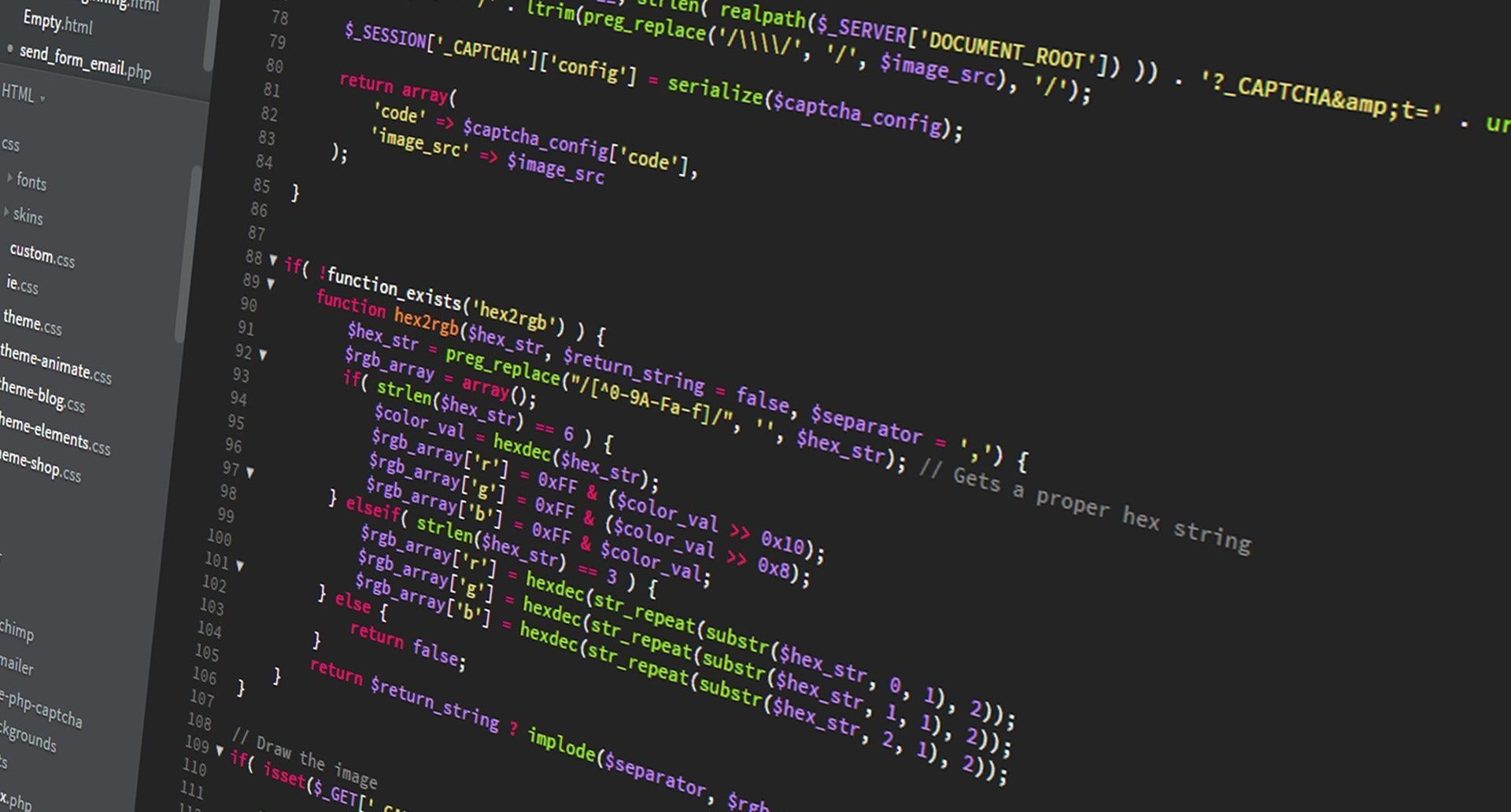 CockroachDB and CitusData are both distributed SQL databases designed to handle large-scale data and offer horizontal scalability. However, there are some key differences between them:
Architecture: CockroachDB is a distributed database that uses a distributed consensus algorithm called Raft to ensure data consistency and availability across nodes. CitusData, on the other hand, is an extension to PostgreSQL that leverages sharding techniques to distribute data across multiple nodes.

Scalability: CockroachDB provides automatic sharding and replication, allowing it to scale horizontally across multiple nodes without manual intervention. CitusData also offers horizontal scalability through sharding, but it requires explicit configuration and management of distributed tables.

SQL Compatibility: Both databases support SQL and are designed to be compatible with PostgreSQL. CockroachDB offers PostgreSQL compatibility out of the box, while CitusData extends PostgreSQL with some additional features specific to distributed architectures.

Multi-region Support: CockroachDB has built-in multi-region support, enabling data replication across different geographic locations for improved availability and resilience. CitusData can be deployed across multiple regions but may require additional configuration and management for data replication.

Use Cases: CockroachDB is often chosen for applications that require strong consistency, fault tolerance, and global scalability, such as e-commerce platforms or financial systems. CitusData is commonly used in scenarios where horizontal scalability and high-performance analytics on large datasets are paramount, such as data warehousing or real-time analytics.
The choice between CockroachDB and CitusData depends on specific requirements, such as the need for strong consistency, global scalability, multi-region support, or advanced analytics capabilities.